Our foundation is RADIO. We believe in LIVE and LOCAL radio that is free to the consumer and serves the communities where we live and work. We are serious about service as we strive to build strong, healthy & prosperous small towns.
Every time a listener picks up a prize at our studios, we say "Thanks for listening" and we couldn't be more sincere in our sentiment. We are grateful for the opportunity to build your local radio stations.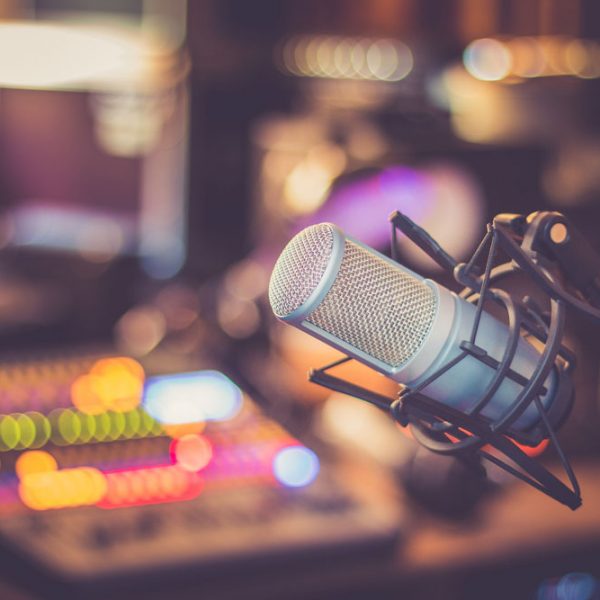 2011 was when it all began for CapCity Communications. We were looking for a market to buy radio stations in a small local community and bring them to life again. A close friend called and said,
"Have you ever been to Frankfort, Kentucky?"
To which we replied "No…."
"Well, you would love Frankfort and Frankfort would love you."
And he was right. We visited Kentucky and Frankfort for the first time in August 2011 and fell in love with this small historic town with radio studios right downtown. It was the perfect match. So we purchased Froggy 104.9, Star 103.7 and WKYW 1490 AM and moved here in December 2011.
Since then we added Froggy 101.7 in Shelbyville. We added an FM signal to Passport Radio 1490 and brought the Greatest Hits of All Time back to Central Kentucky. We also started a company in Pennsylvania, where we operate 42 radio stations.
In 2015, we expanded into video and graphic arts production. In 2017 we added digital advertising solutions and website/social media development. So we have transformed into a full service agency for our clients in the small and medium markets we serve, acting as consultants in a very confusing media landscape.