The great tradition of local radio is alive again!
We seek out the best local talent that care about their community. That's right! Real, live people are on the air ALL DAY, talking about the things their listeners care about.
The response has been overwhelming. Turns out people really love local Radio as much as we do. And so we continue to grow and take this tradition to small communities throughout Central Kentucky.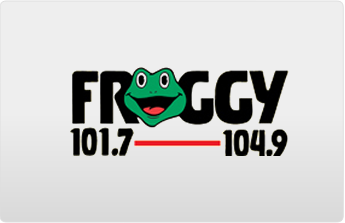 COUNTRY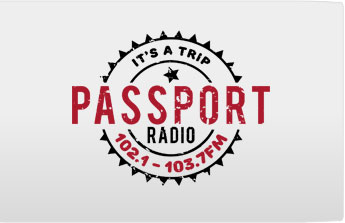 CLASSIC HITS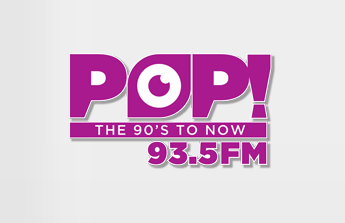 POP MUSIC